News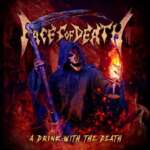 Posted at 01/18/2022
Hellbangers, all right? We are competing in the categories, best album, best vocalist, best guitarist, best bassist and best drummer. Anyone who can lend a hand, we will be grateful. Don't forget that our album (A Drink With The Death) was recorded live at rehearsal. That's cool as fuck! Vote now: https://roadiecrew.com/melhores-de-2021/ Thanks Hellbangers!
---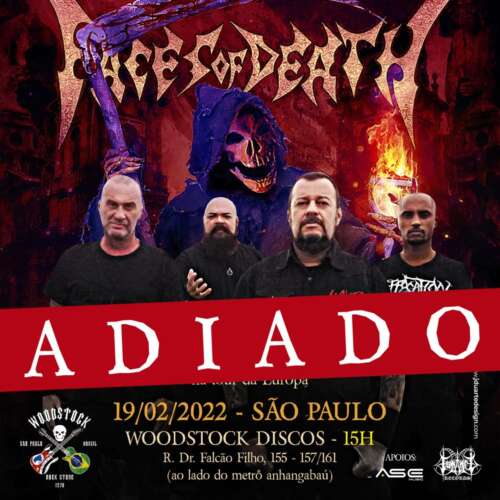 Posted at 01/05/2022
Bangers, unfortunately our show at Woodstock has been postponed! But, we move forward and count on your support! Get the vaccine, protect yourself and stay safe! A big hug to everyone!
---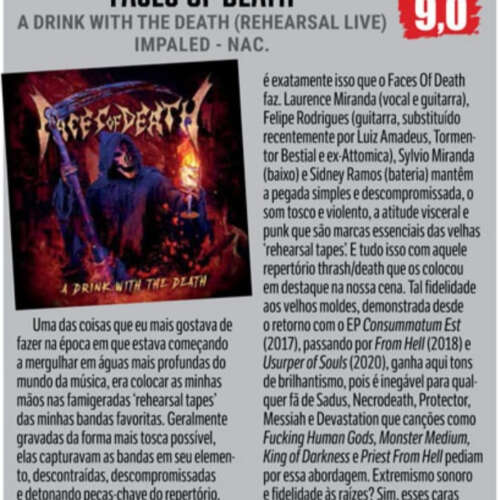 Posted at 01/05/2022
Metalheads, we are in the "Release" section of the new Roadie Crew with a sensational review written by Valtemir Amler. For us it is very important when the critic understands the message that the band wants to convey. We wanted, with the live album "A Drink With The Death", to rescue that essence of the...
---
Posted at 01/05/2022
"Metal em SP" is a new possibility to enjoy the underground heavy metal scene in Brazil. Held monthly in São Paulo, "Metal em SP" is both a space for live band presentations as well as a space for dialogue and articulation with other artistic languages, offering the public a plural experience, with a party atmosphere,...
---